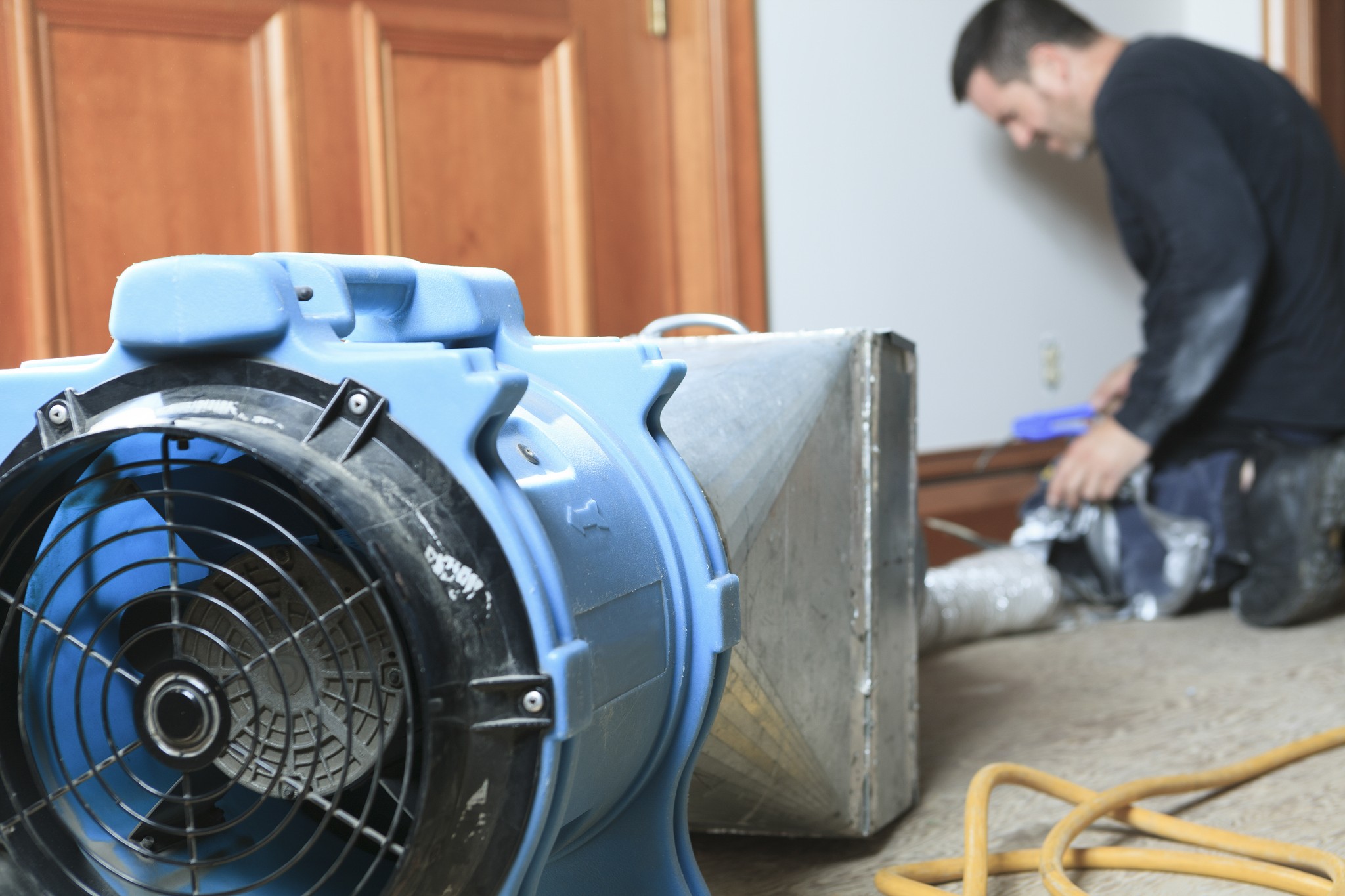 Air Duct Cleaning 
Why have your air ducts cleaned?

You want to breathe fresh indoor air

You just moved into a new or used home

You just built a new home

You want less dust in your home

You want to save money on utilities

You recently had your home remodeled 


It is Fall - You are turning on your heat

It is Spring - You are turning on the ac

You have just welcomed a new addition to your family

 
UV Lights and Humidification
We offer installation of UV Lights and Humidifiers.
Give us a call for more information.