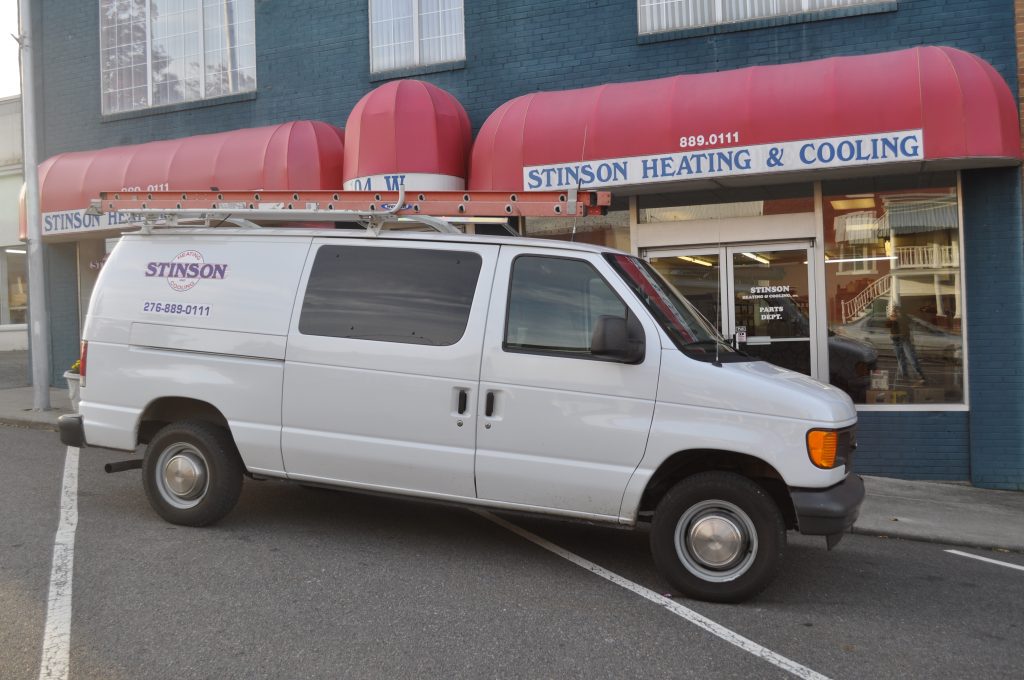 At Stinson Heating and Cooling Inc., we know your equipment needs to run efficiently and any downtime in service needs to be taken care of right now! Since 1984, keeping you comfortable and keeping you running has always been our top priority.
Integrity - We are commited to honest, value added service.

Attention to Detail - Every employee is accountable for the care of your home. Our installation procedures exceed all codes and industry standards.

Convenience - We will be there at your convenience, 24 hours a day, 365 days a year.


Innovation - We service all brands and stay on top of changing ideas, methods, and technology.