Specializing in residential and commercial heating and cooling equipment installation, Stinson Heating and Cooling Inc. is dedicated to keeping our clients in the Southwest, VA area comfortable. No job is too big or small, and we deliver 100% customer satisfaction on every project. We offer a wide selection of air conditioning and heat pump models at affordable prices. So whether you need air conditioner or heat pump installation for a single unit or an entire office building, our highly trained and experienced installers will provide the speedy, high-quality service you can always depend on with Stinson Heating and Cooling Inc.
We are fully licensed, fully insured, and fully committed to completing all projects within your budget and schedule. So whether you need ductwork service or installation, count on Stinson Heating and Cooling Inc. to meet your performance needs and stay within budget. For more information or to schedule a free consultation, please contact us today.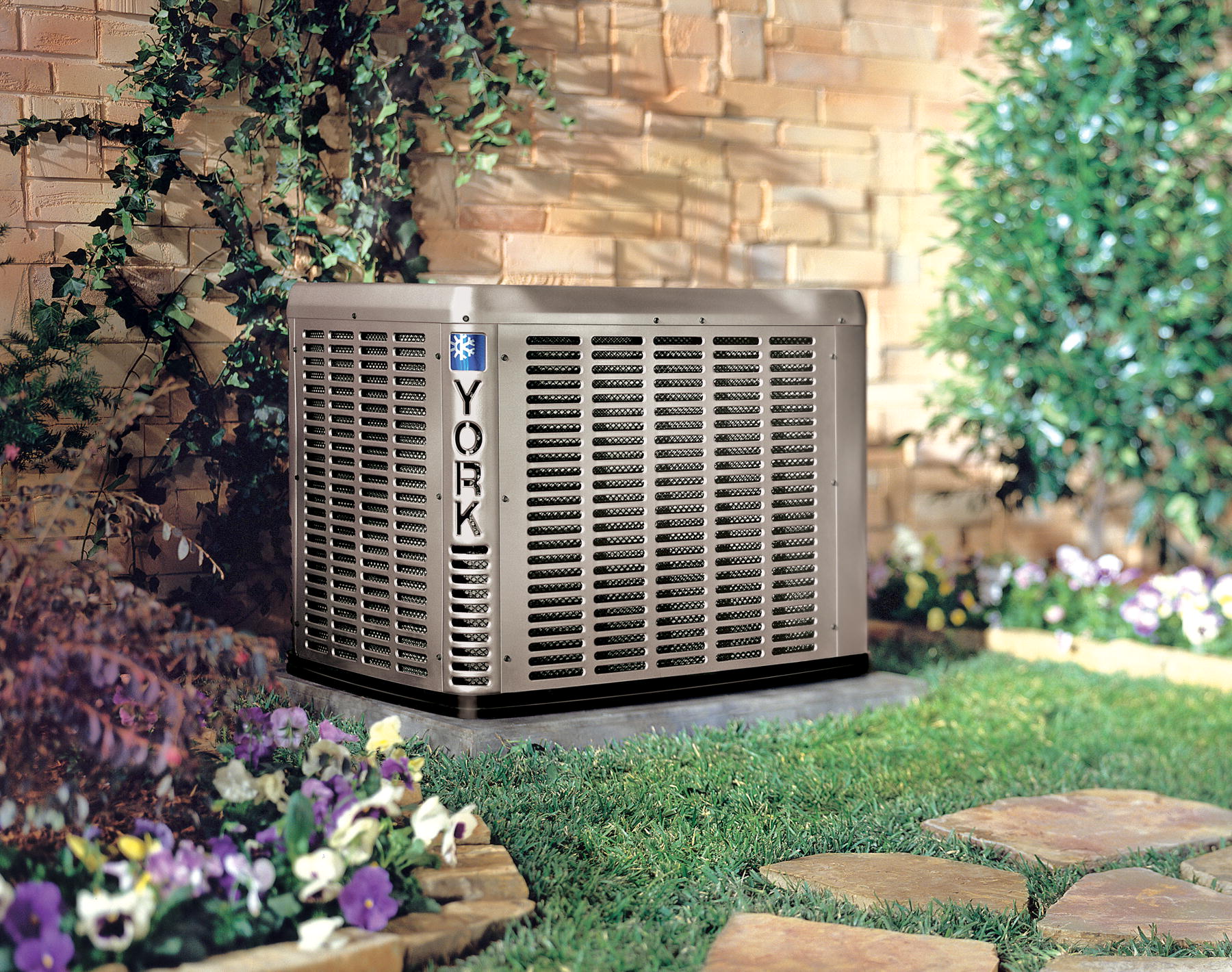 Installation Estimates
As your heating and cooling system ages, it can lose efficiency and even break, and choosing just any contractor can lead to a costly and prolonged operation. So when you need any service for your Heating, Ventilation or Air Conditioning Systems, you can count on Stinson Heating and Cooling Inc. to get the job done right. Our highly experienced, Comfort Consultants provide a free estimate to help you decide on the right system to fit your needs and budget, and we supervise the project along every phase of the process to guarantee quality results.
We offer a wide selection of commercial and residential HVAC (Heating, Ventilation and Air Conditioning) products, including:
AC Units (Central, Split, Wall)

Heating Systems (Gas, Electric, GeoThermal, Heat Pump)

Ventilators (Humidifiers, Electronic Air Cleaners, Attic Ventilators)

Zoning Systems

Thermostats (Digital, Touch Screen, Programable)
And we provide services for all your HVAC needs, from purchasing and selling to installations and repair-work. We also carry ENERGY STAR rated heating and cooling systems that can help you save up to 30% on energy costs. So don't wait till the middle of summer or winter to get your system repaired or installed.
Call today to get the peace of mind that comes with a job well done.