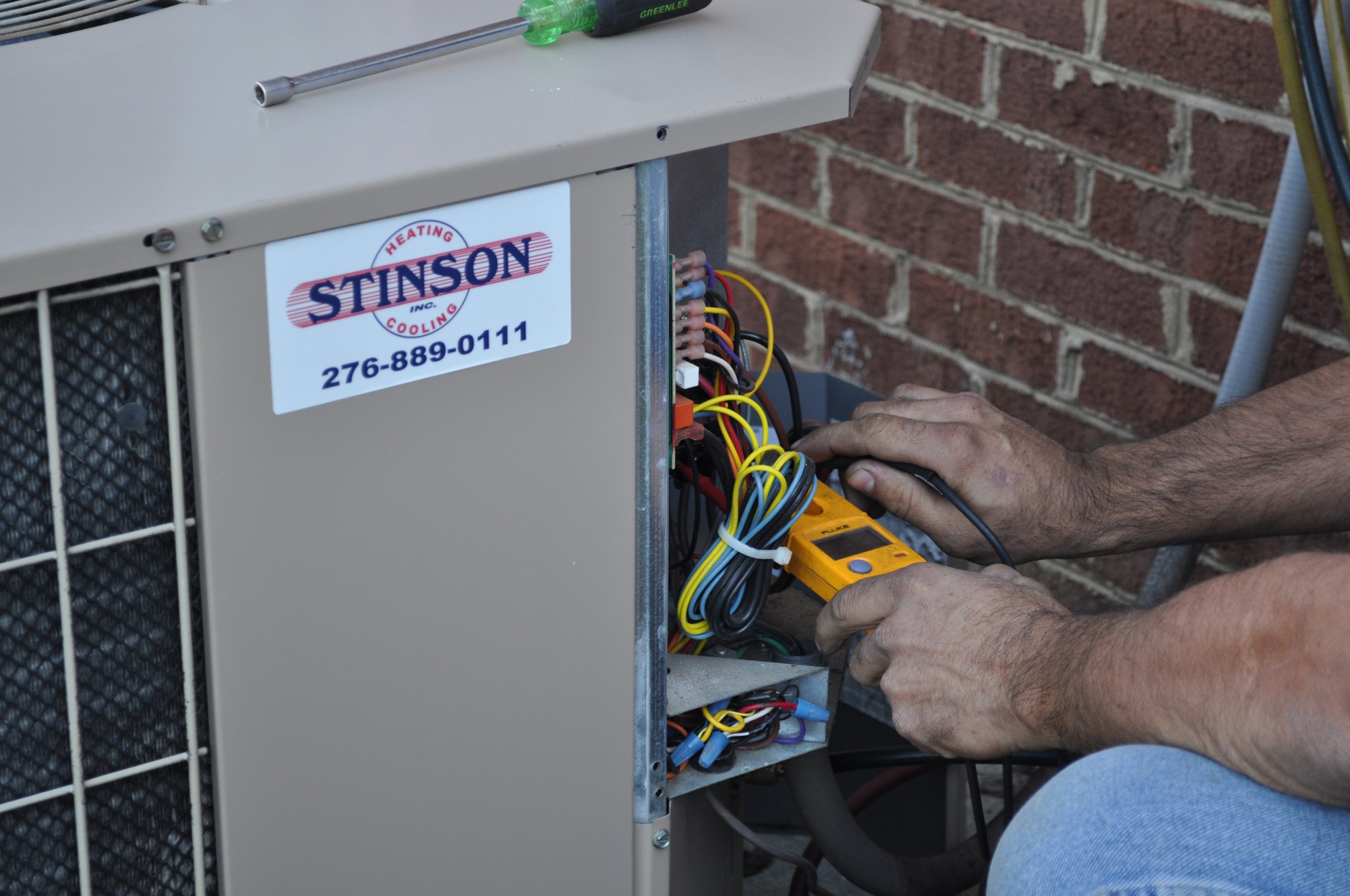 Stinson Heating and Cooling Inc. can save you money on your utility and repair bills. Our professional service technicians understand your air conditioning and heating system and can eliminate money-wasting problems.
We have developed a customized program that addresses the problems we see most often. The comprehensive service and maintenance agreement we offer is designed to:
Reduce the possibility of an equipment breakdown

Reduce your utility and repair costs

Maintain or enhance your current level of comfort
We know that our satisfied customers have been, and will continue to be, the secret to our success. We also believe that our Precision Tune Up program is the best way for us to keep our customers satisfied.